Sexi News latest News.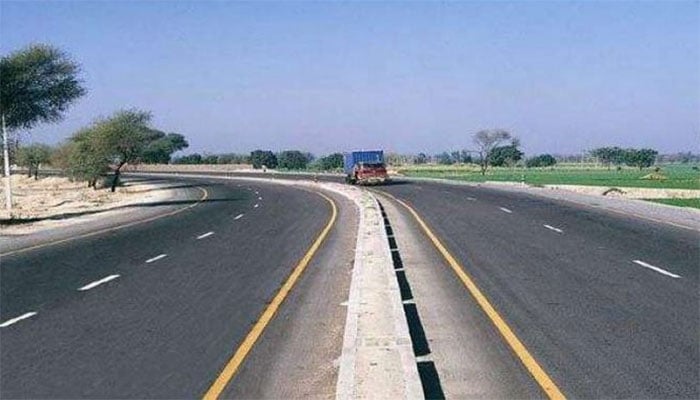 The anti-corruption agency has detained 4 people for alleged corruption in the Hyderabad Sukkur Expressway project.
Anti-corruption officials say accountant Jadeel Shah and former chief DC officer Zulfikar Shah are in custody.
According to officials, three drivers, including driver DC Matiari, were also detained.
The Anti-Corruption Bureau directed the Assistant Commissioner to recover Rs.