Sexi News latest News.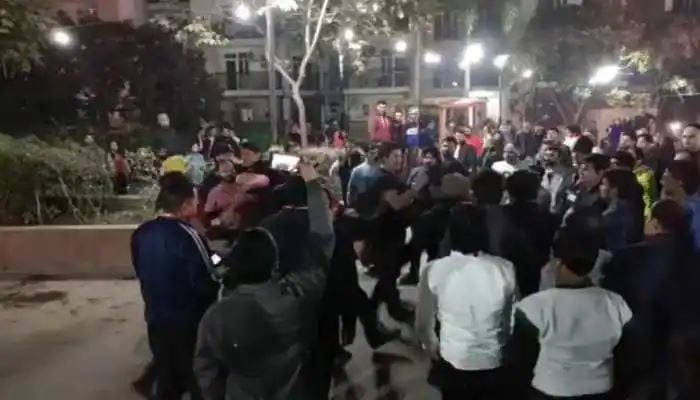 The clash between the two groups erupted over a New Year party in a housing society in Greater Noida, Uttar Pradesh, India, when several men tried to forcefully take selfies with the women.
According to police officials, some people tried to take a selfie with two women last night during the New Year's celebration, after which the husbands of these women fought with the person accused of rioting.
In which the defendants killed not only their husbands, but during the rescue operation, the residents of the settlement, as well as the guards of the housing association, were also injured.
Police later arrested two people on charges of beating, and others are being sought.
Ajith Kumar, a local, told the media that the accused tried to forcibly take selfies with me and my friend's wives and when they were stopped, they attacked us.
He said that 4 people who were injured in this commotion were admitted to the hospital.