Sexi News latest News.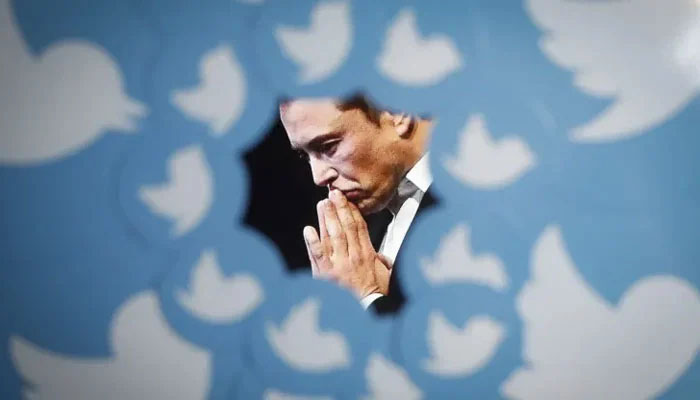 Elon Musk, the richest man in the world, has issued a public apology for his suspended Twitter accounts.

Elon Musk wrote on the Twitter social network that some Twitter accounts suspended after the referendum will be reinstated starting next week.
More than 3.1 million people participated in a poll conducted by Elon Musk on Twitter, of which 72.4 percent voted to restore the suspended accounts.
In another of his tweets, Elon Musk also wrote the famous saying "Consider the language of the people as the voice of God."
It should be noted that last week Elon Musk returned the bills to former US President Donald Trump and comedian Kathy Griffin.