Sexi News latest News.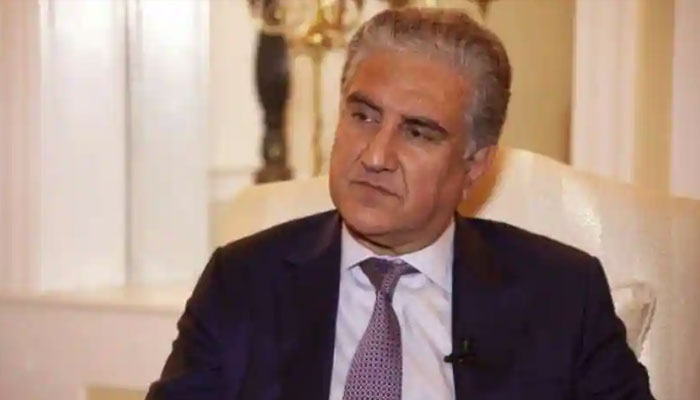 Lahore: Tehreek-e-Insaf leader Shah Mehmood Qureshi has once again rejected the FIR attack on Imran Khan.
Addressing the media in Lahore, Shah Mahmood Qureshi said that the FIR filed against Imran Khan is not acceptable, rather the FIR should be based on the intention of the victims.
He said that the protest against the attack on Imran Khan is going on all over the country, while all our attention is focused on the FIR as the case was registered without hearing the petitioner, justice cannot be served until Rana Sanaullah sits.
PTI leader said long march will start tomorrow from Wazirabad, Azadi march will reach destination anyway, will return with election date, now whole nation is ready.