Sexi News latest News.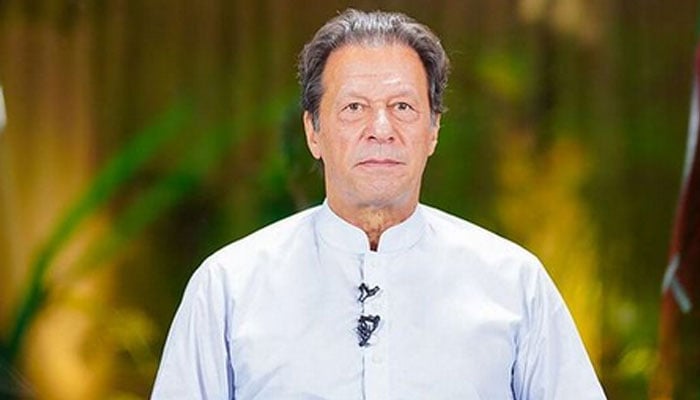 Pakistan Tehreek-e-Insaf (PTI) Chairman Imran Khan has called for them to arrive in Islamabad on November 26.
Addressing the long PTI march through a video link, Imran Khan said that those who tried to kill him are still sitting there.
He said 23 FIRs were filed against me, I was held as a traitor, I was wronged as if I was not a Pakistani.
Imran Khan said he does not see Bilawal's political future.
The PTI President said that he regretfully had to cite the example of India, its independent foreign policy, America was first angry with India for buying oil from Russia and then agreed.