Sexi News latest News.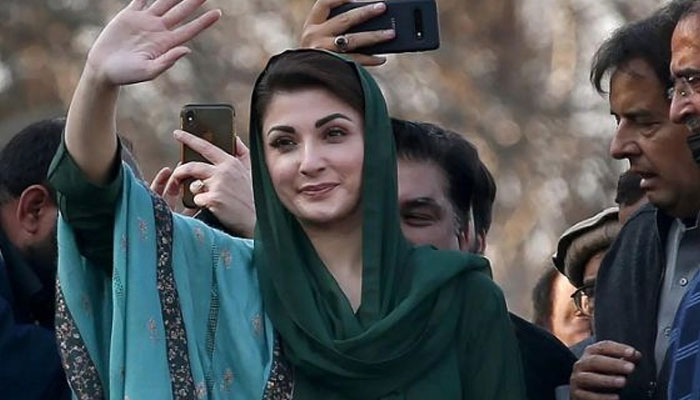 PML-N Senior Vice President and Chief Organizer Maryam Nawaz's return date to Pakistan from London has been confirmed.
Family sources confirmed to GeoNews that Mariam Nawaz will leave London for Pakistan on January 27.
Earlier, PML-N sources said that the party's senior vice-president and chief organizer Mariam Nawaz will arrive in Lahore from London on January 29.
Sources say that on January 27, along with Maryam Nawaz, several family members, some party workers will also come to Pakistan.
According to sources, Maryam Nawaz will fully participate in politics after coming to Pakistan, Nawaz Sharif appointed Maryam Nawaz as senior vice president of the party in addition to the main organizer.
Maryam Nawaz returned to London after undergoing throat surgery from Geneva.