Sexi News latest News.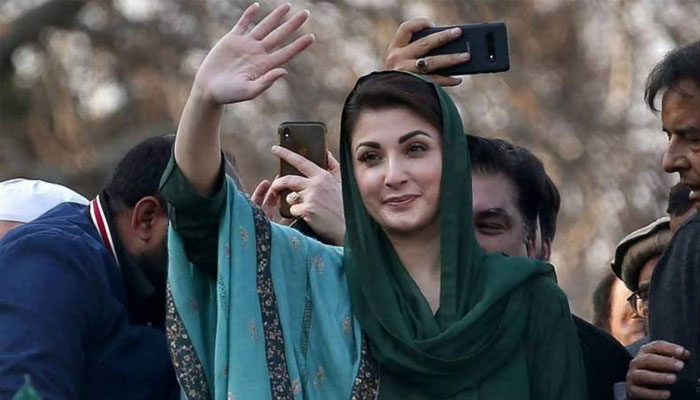 Maryam Nawaz will leave London today to return home, after a one-day stay in Dubai, she will reach Lahore on Saturday evening.

The PML-N senior vice-president will now organize the party as the chief organizer, taking the lead in the election campaign.
PML-N has completed preparations for Mariam Nawaz's homecoming, each MPA and MNA will arrive at the airport with 1000 workers.
On the occasion of Maryam Nawaz's homecoming, the city began to be decorated with welcome banners and posters.