Sexi News latest News.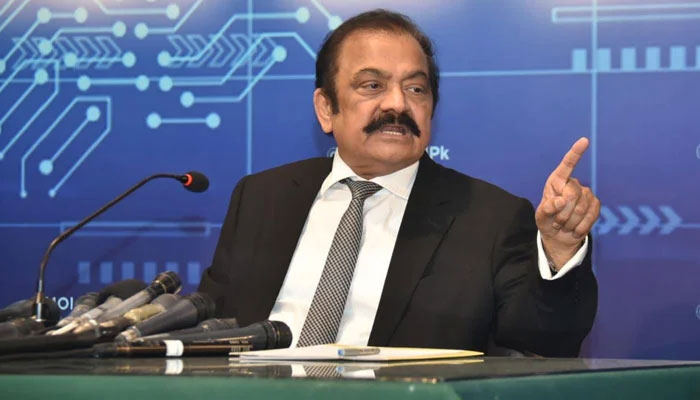 Federal Interior Minister Rana Sanaullah said that the program to return Maryam Nawaz to Pakistan has changed somewhat.
Talking to the media in London, Rana Sanaullah said that Mariam Nawaz will go to Dubai from London on January 27 and from Dubai to Pakistan on January 28.
The Interior Minister said that Pir Amin Al Husnat became inactive after not getting a ticket.