Sexi News latest News.
Sumaira FH


Posted on January 20, 2023 | 03:50 AM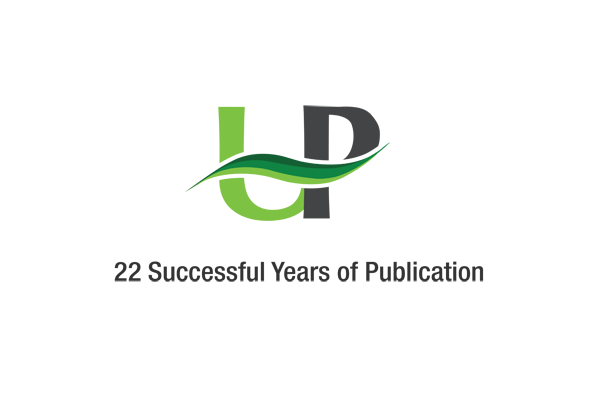 MOSCOW (UrduPoint News / Sputnik – January 20, 2023) Authorities in the western German city of Essen decided to evacuate 3,300 people after a 500-kilogram American bomb was found during repairs, German media reported on Thursday.
Another 480 people were forced to leave their homes in the town of Oberhausen after a bomb was found on the border between the two towns, broadcaster VDR reported.
In addition, rail traffic between some areas of Essen will be restricted due to bomb disposal work, the report said.