Sexi News latest News.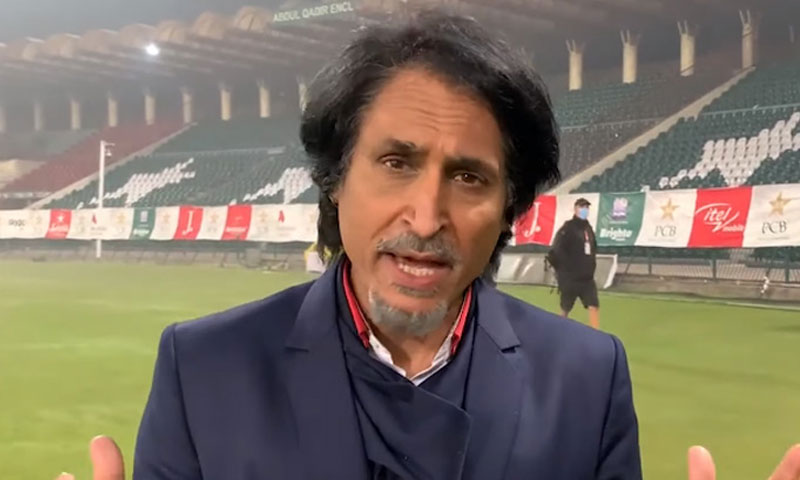 Lahore: (Web Desk) Former PCB Chairman Rameez Raja says Pakistan Junior League has fallen prey to revenge politics.
Ramiz Raja's reaction to the decision to end the Pakistan Junior League was also revealed. The former PCB chairman shared the words of former American basketball player Magic Johnson in a message on the social media platform Twitter.
"All children need a little help and hope," he wrote. Also, they need someone to believe them."
He criticized the decision of the PCB board of directors and said it was a shame that the Pakistan Junior League had become a victim of vindictive politics and was abolished.
He says that although 7 PJL kids have made it to the new PSL 8 category and 3 of them are among the reserve players for the Pakistan-New Zealand series.
It should be noted that the management committee of the Pakistan Cricket Board has announced the revival of regional, district and divisional cricket and the abolition of the Pakistan Junior League.