Sexi News latest News.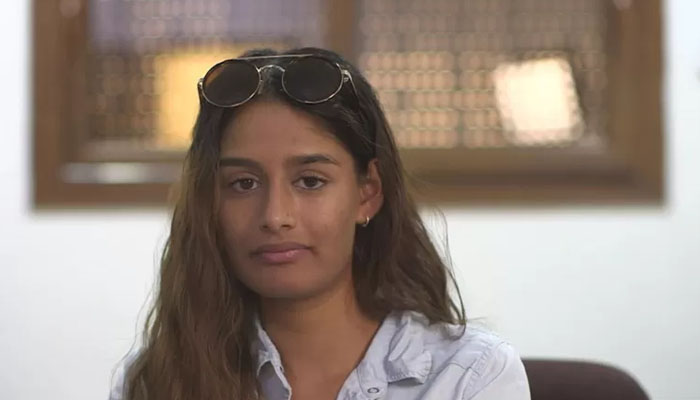 A five-day hearing has begun at the Special Immigration Appeals Board for the return of Shamima Begum, a woman who went to Syria to join the international terrorist organization ISIS.
Shamima's lawyers said Shamima Begum, who went to Syria to join ISIS, was a victim of human traffickers for sexual exploitation and the decision to strip her of her citizenship was illegal.
Meanwhile, the Home Office insists Shamima remains a threat to UK security.
According to media reports, Shamima Begum's British citizenship was revoked in 2019. Shamima is still in a camp in northern Syria where armed guards are stationed.
It should be noted that Shamima Begum went to Syria 8 years ago at the age of 15 with two friends.