Sexi News latest News.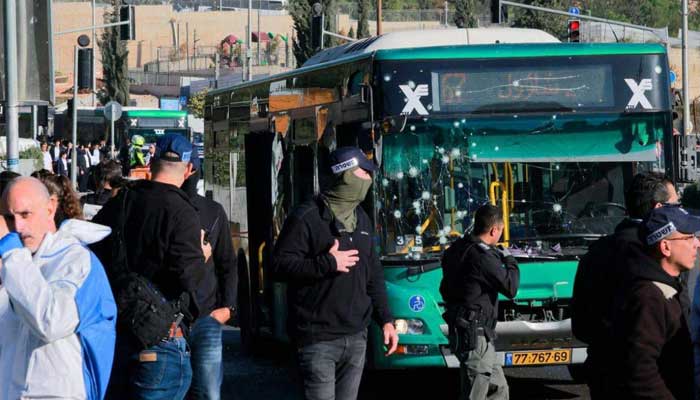 A young man was killed and 20 people were injured in two bomb explosions at the bus station at the entrance to Jerusalem.
The murdered 16-year-old Canadian citizen Arieh Shekupek was a resident of Harinov in Jerusalem.
One explosion occurred at the main bus station near the entrance to Jerusalem, while the other occurred at a bus station in the Ramot neighborhood.
Officials say the explosive device was placed in a bag and kept at the bus stop.
In the first explosion at 7 am, 21 people were injured, 6 of whom are in critical condition.
The explosions were carried out by remote control, the explosives contained nails and nuts that pierced the bus.
The road from Tel Aviv to Jerusalem was closed to traffic for several hours after the explosion.
Moments later, a second explosion occurred at the Ramot intersection in northern Jerusalem, slightly injuring three people.
Police are investigating both explosions as part of a planned scheme and are looking for more explosive devices across the city.
Defense Secretary Benny Gantz called a meeting of top law enforcement and Defense Department officials, including the heads of the Secret Service, military intelligence and others to review the situation.