Weather Latest Updates…. There will be heavy rain for two days in five divisions of Rajasthan, be careful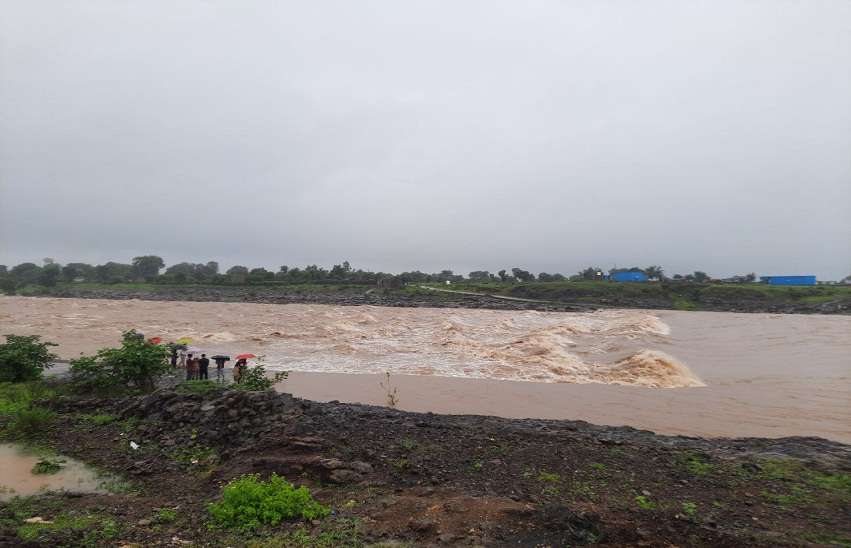 Jaipur, Jhalawar. Monsoon will start again in Rajasthan. This time there may be heavy rain in five divisions of the state. The Meteorological Department has issued the latest pre-estimate in this regard. An alert has been issued due to the possibility of heavy rain. There has been no rain in most areas of the state for the last three days. The weather is clear. On Janmashtami, the birthday of Lord Krishna is celebrated in Jhalawar, Rajasthan with the joy of the birthday. On Friday, dark clouds prevailed throughout the day. In the afternoon, the city received light rain in Jhalawar for some time. Later the weather opened up. It was cloudy again during Krishna Janmashtami.
Heavy rain may occur here
According to the alert issued by the Meteorological Department, Jaipur, there may be heavy rain in some districts of Kota, Ajmer, Jaipur, Bharatpur, Udaipur divisions on August 21 and 22. In fact, due to the new system formed in the Bay of Bengal, rain activities will increase in the state.
Chadar on Ahu river Anicut
The people of the town and nearby villages thronged to see the Chadar running on the Ahu river culvert that came on the Ahu river culvert of Sunel town, the water is increasing continuously on the culvert. There is an inflow of water into the Kalisindh dam. There is a continuous inflow of water into the Chanwli dam as well. Due to the rains in Madhya Pradesh, there is an inflow of water in the dams of Jhalawar district.
the clouds were moving
The weather remained open on Friday across the district including Baran city. The feeling of humidity and heat remained intact as the sun rose. There was no rain anywhere in the district. The maximum temperature on Friday was 29 and the minimum was 26 degrees.